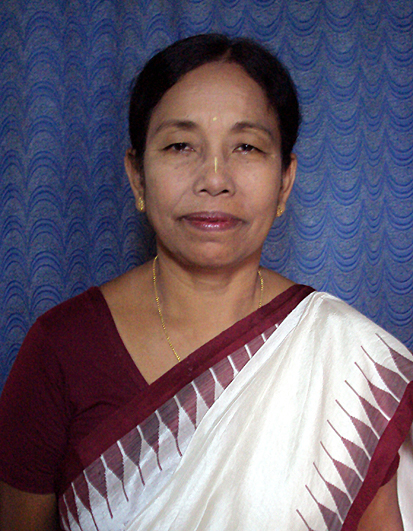 It is a great opportunities for having an institution for girls' only in Thoubal District. I am indeed privileged to be leading this institution where a variety of learning opportunities are offered. Let be proud to be a girl and getting the chance of study, keeping, what would men be without women?
We are guiding you to the right way of life, many are crossed as administrators, Entrepreneurs, players, Singers etc. Welcome, to meet the opportunities yourself for society Loving for Unity, Passing into unity and hate nothing.
So Enter to learn, Leave to serve.